One of the Finest Artificial Grass in Warrington is Prepared from 4 Phase Install System
One thing, which has become a constant nightmare for pet owners, is the dog waste. Indeed, the smell coming from dog's wee is unbearable. It is not only a sharp odour but also unhealthy for the pet. The main reason is that it can cause breathing problems, which can ultimately affect their lungs. The thing with dog waste is that when left untreated it becomes toxic. Therefore, it is important that it has to be treated the minute it happens. Another long-term solution would be to fit fake grass in your front and back area.
Why is Artificial Grass better for Your Pets?
Many companies have taken steps to ensure that their clients have the best solutions. One of the renowned companies in this regard is Lawn World, which has the expertise in artificial grass installations. During the course of 30 years, we have installed customized grass in homes and private spaces.
Our services are as follows:
Home Lawns
Putting Greens
Dog runs
Sports field
One reason why our clientele trusts us is that we use a unique 4 Phase install system for every turf. This is the main reason why it has become one of the premium turfs in town.
Base Work
It is important that you choose a strong foundation so that no upper layers lose its place. For this very reason, we have used two important components: crushed grano and rock. The layer of added security is the plastic batten that has been wrapped around the edges.
The polyurethane proFlow backing system
To ensure that the drainage system is working, this backing system has proven to work the best among all. Apart from tackling issues of proFlow backing, it also flushes away the bacteria. That is why it has been regarded as 100% pet-friendly.
The zeolite infill
The zeolite is a natural substance that originally deals with the toxic ammonia. Ammonia gasses are harmful and emerge from the dog waste in particular. The infill pulls away and keeps them for some time. It releases after the sodium ion losses it magnetivity. The odour is eliminated in the process.
The enzyme cleaner
There has to be something that maintains the base. The good news is that with enzyme cleaner, you can have the satisfaction that the base is in working form. The idea is to provide the security for the long term.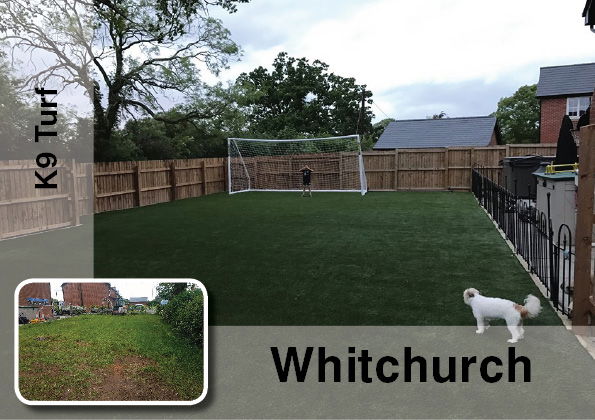 A Safe and Lifetime Investment!
Considering the factors, it is evident that there are many benefits of synthetic turf and you might as well get one in your home. It will not only make sure that the dog is in safe hand, but it will also require less maintenance. This means, there is no need to spend money on buying mowers, and fertilizers and pesticides. You will be able to manage your finances better than before. Here, an important thing to note is that Lawn World can help you in the installation process. If you have not installed artificial turf and would like to gain some guidance, then call us today. Visit Website